Client
chloédigital
Category
Tech and Strategy
Project Type
Wordpress Plugin Branding
Developer:
Yannis Yannakopoulos
Copywriting:
Sol Jaureguibeitia
Overview
New branding for PRIMER by chloédigital — A Wordpress plugin that allows products in images to be discovered by search engines like Google - and their users. The PRIMER plugin is built for users to easily add product URL's within the post editor, driving traffic to their site through your captivating imagery. As the creative lead,  I was involved in every touchpoint including branding, marketing, website and the plugin's backend in Wordpress.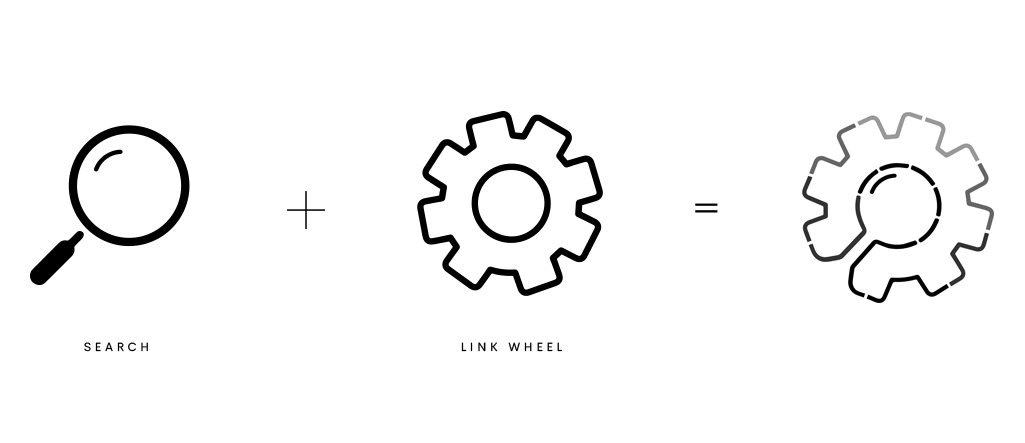 Behind the Logo
The linear logo was created to compliment the parent chloédigital brand. The introduction of a syllable division marker represents the re-definition of PRIMER, drawing correlations between a cosmetic primer and primer for images: both to improve the longevity of subsequent layers.
Social Launch