Client
The Blonde Abroad
Category
Travel
Project Type
Brand Identity / Illustration / Web Design / Collaterals
Overview
Branding and web design for The Blonde Abroad — the go-to website for solo and female travel around the world — including logo design, custom illustrations, typography, and overall brand tonality. The goal was to launch a new brand and website that is best in class in user experience, navigation and champions innovation within the Travel Blogging category.
Photos and Content:
The Blonde Abroad
Development:
Chris Richardson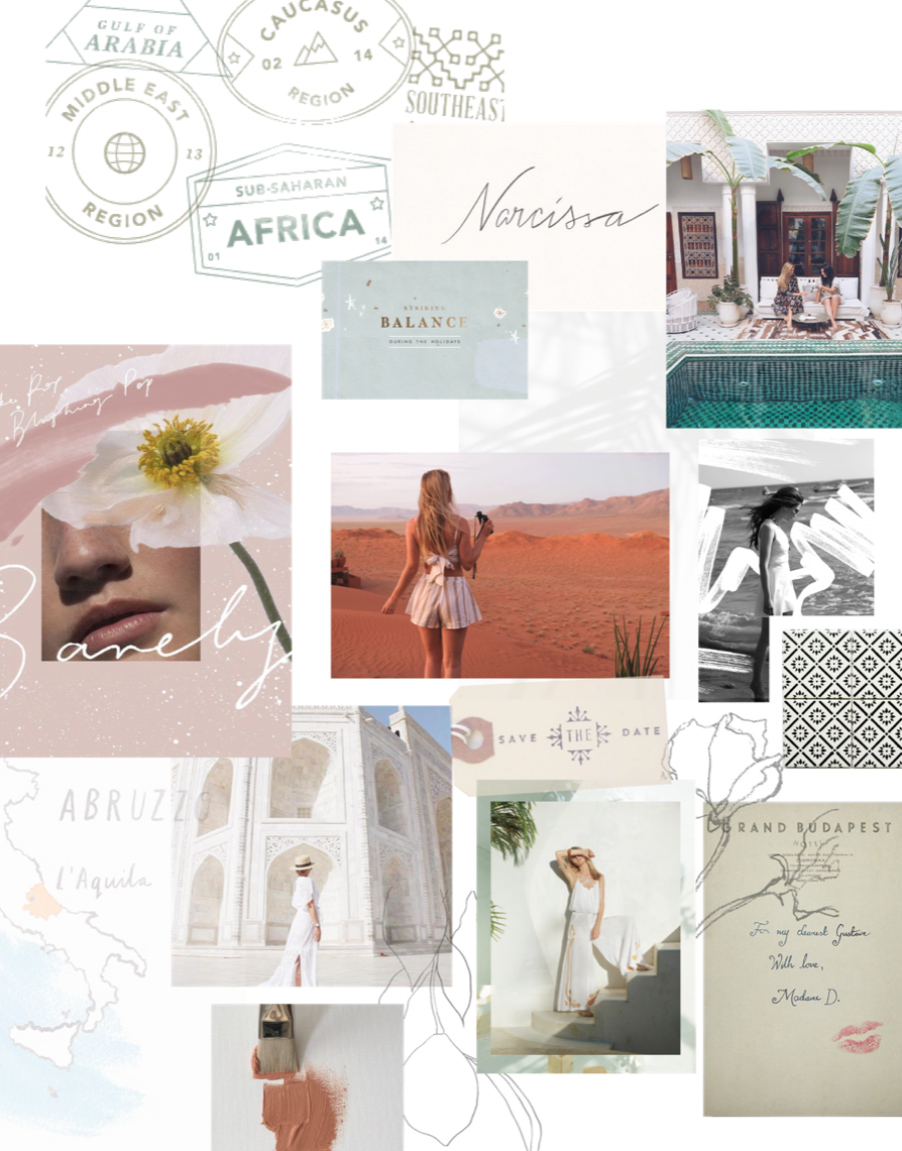 Creative Direction
As a top digital destination for the solo and female travel community, I created a visual identity centered around Kiersten's past travel experiences and "Travel Tribe" community. The new brand and website weaves together layered details and surprising moments — taking audiences through a journey that feels fresh, exciting and adventurous yet refined.
Typography and Color
The color palette is feminine yet playful. The darker tones bring a vintage charm, complemented by the subtlety of the pastel tones.
Single Travel Guides
Start Here Page
Dedicated Category Page